Thinking of Ab exercises can often be hard - so I've composed a quick and simple killer Ab's workout.
You can either follow this workout;
- At the end of your full body workout
- On it's own - grab a 5kg or 10kg plate
- At home, if you don't have weights, just do it without weights
5 exercises, 10 reps each exercise and repeat it 3-6 times (depending on how much time you have).
A1. Upper Ab Crunches x10
A2. Leg Raises x10
A3. Jackifes x10
A4. Full Sit Ups x10
A5. Plank Push Up x10
Repeat 3-6 sets.
Happy Ab-ing,
Erica xx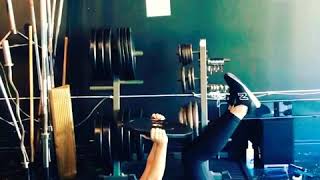 ​​SMLXL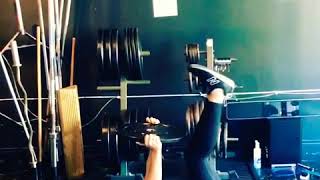 ​​SMLXL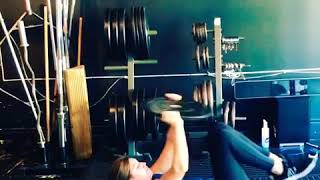 ​​SMLXL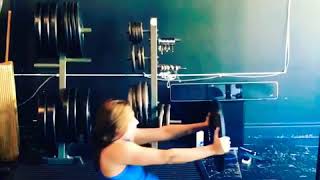 ​​SMLXL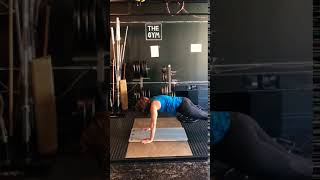 ​​SMLXL